Where to Stay:
Ravello
We have no places where to stay to suggest to you in Ravello.
In the nearby of Ravello we suggest:
Sorrento
Apartments in relaxing the Sorrento Coast
+39 335 629 52 45, +3...
Piano di Sorrento
Immersed in the green of citrus enjoys a unique view across the Bay of Naples and Gulf of Salerno, near the Amalfi Coast.
+39 081 534 24 94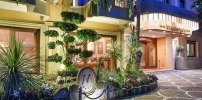 Sorrento
Located in the heart of Sorrento, the hotel Michelangelo 4 stars offers a warm and special atmosphere for an unforgettable stay.
+39 081 878 48 44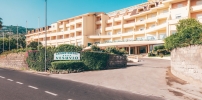 Sorrento
Hotel Vesuvio is a charming hotel with a panoramic view of the Gulf of Naples, furnished with the most modern technologies.
+39 081 87 82 645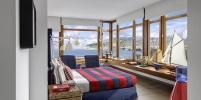 Sorrento
A charming hotel perched on a ridge overlooking the sea, a few steps from the city center and rooms with sea view on gulf of naples
+39 081 877 44 55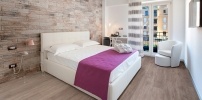 Sorrento
VHome offers a comfortable stay in Sorrento full of refinement and design
+39 081 189 11 814
+39 333 653 35 89
Sorrento
Casa Sorrentina is a welcoming Guest House with spacious rooms, located in the center of Sorrento, 30 meters from the central Piazza Tasso.
+39 081 807 22 52
Amalfi and Atrani
Company specialized in renting villas and apartments for holidays in Sorrento and Amalfi Coast.
+39 338 60 52 694