We have no places where to stay to suggest to you in Meta di Sorrento.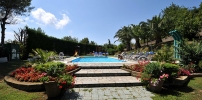 Nerano and Sant'Agata
Elegant hotel on the hills of Sorrento with panoramic view, restaurant, pool, garden and all comforts for a pleasant and relaxing stay.
+39 081 878 00 05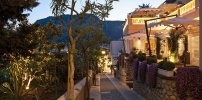 Capri
House in Capri offers rental and sale of apartments in Capri, Capri, Sorrento and Naples
+39 333 928 07 71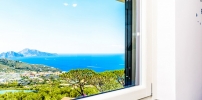 Massa Lubrense
Overlooking the Gulf of Naples and the beautiful island of Capri, Villa Bellatrix is ready to accommodate you during your stay in Sorrento.
+39 333.2984673/+39 33...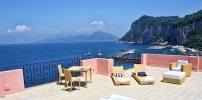 Capri
The Capri Inn bed and breakfast is a must for those who want to spend a short period in Capri, the most beautiful island in the world.
+39 081 837 72 61
Sorrento
Exclusive selection of high quality of luxury villas, villas, apartments, houses and residence in Sorrento, Capri and Amalfi Coast.
+39 081 877 29 21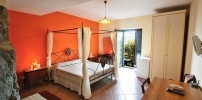 Sorrento
Bed & Breakfast in the hills of Sorrento, surrounded by nature and with a breathtaking view.
+39 081 808 07 57
+39 338 214 60 13
Sorrento
Casa Sorrentina is a welcoming Guest House with spacious rooms, located in the center of Sorrento, 30 meters from the central Piazza Tasso.
+39 081 807 22 52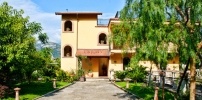 Sant'Agnello
Full comfort apartments for rent in a private villa in Sorrento Peninsula. Private parking, swimming pool, a few steps from the sea.
+39 081 807 12 65
+39 335 62 94 822